Fill up outside your fuel card network

No card is accepted by more merchants

See Velos and fuel card transactions in one place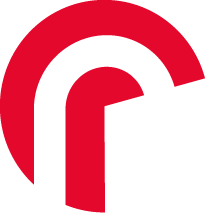 Velos is part of the Radius group of businesses
Radius is a global business services company that operates in 18 countries across five continents with offices that stretch from Melbourne, Australia to Huntington Beach, California.
The business was founded in 1990 above a hair-dressing salon in Holmes Chapel near Manchester and now has 20 UK offices that service more than 100,000 customers across a complete cross-section of business types and sizes.
Having started as a fuel card company selling diesel to transport companies, we now have six core divisions that provide products and services including Telecoms, Telematics, Insurance, Vehicle Leasing, EV and much more. Our aim is to provide a package of best-in-class products supported by cutting-edge technology and combine this with excellent value and leading customer service.
With a turnover of more than 3 billion pounds, Radius is one of the largest and fastest-growing private companies in the UK and regularly features in the Sunday Times TOP TRACK 100 awards.
Need help?
Choose one of the options below to enquire about Velos